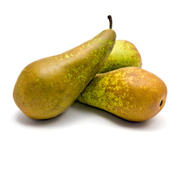 conference
Belgium's main variety pear -
80% of the country's production.
A long slender juicy pear in a greenish-brown coat.
Available from September to June.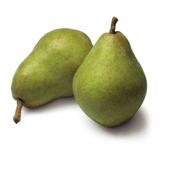 doyenne


Very fine green dessert pear (queen of pears).
Large-sized fruit - excellent taste and extremely juicy.
Available - September until January.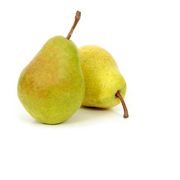 durondeau


A brown juicy pear with a special taste.
Autumn pear - period September-November.